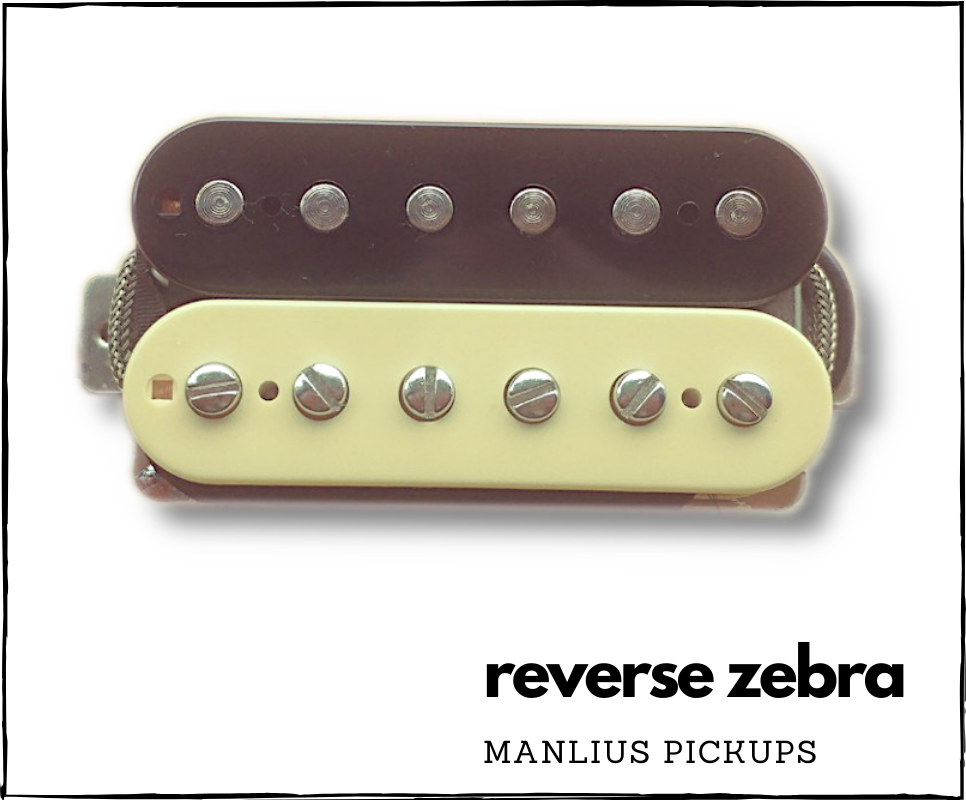 Hot Rod 59
All Pickups Custom Built To Order


Estimated to ship between -
Domestic Orders Ship Free via Priority
Hot Rodded Vintage PAF Tone
The Hot Rod 59 is an over-wound, 'Hot Vintage' style PAF pickup.  Utilizing all the same high level materials found in my vintage output PAF offerings, the Hot Rod 59 is wound up to higher outputs.  Coupled with a strong rough cast AlNiCo 5 magnet, the HR59 offers a very complex PAF tone with exceptional overtones, versatility, dynamics, and unbelievable sustain.  All this is matched with a bit more output and front of the amp push for a delicious, searing hot vintage lead tone and a crunchy, full rhythm offering.  Built with vintage correct Plain Enamel magnet wire, the Hot Rod 59 is a boss choice for big tones and hot vintage styling. 
Optional magnet - AlNiCo 2 is offered as a no cost option for both neck and bridge.  The A2 magnet will offer a warmer top end response and a slightly fuller bottom with an overall smoother tone.  Classic Brown Sound style!  Contact direct for more information.
Built by hand in Syracuse NY, the Hot Rod 59 features classic Manlius design elements, including hand scatter-winding, american sourced magnets, vintage steel alloy parts, universal depth base-plate legs, maple spacers, and light wax potting for consistent performance.
General Specs

Baseplates - pure nickel silver with universal depth legs
Magnets - AlNiCo V or II
Wire - Vintage purple PE
Covers - pure nickel silver, plated or unplated
Bobbins - high sheen and field polished, various colors
Spacing - Standard and wide F spacing available on all models
Conductor - vintage braid two conductor or low impedance 4 conductor
Winding - hand scatter-wound with mismatched coils
Aging - available at no additional cost
DC 8.4k neck ; 8.9k bridge