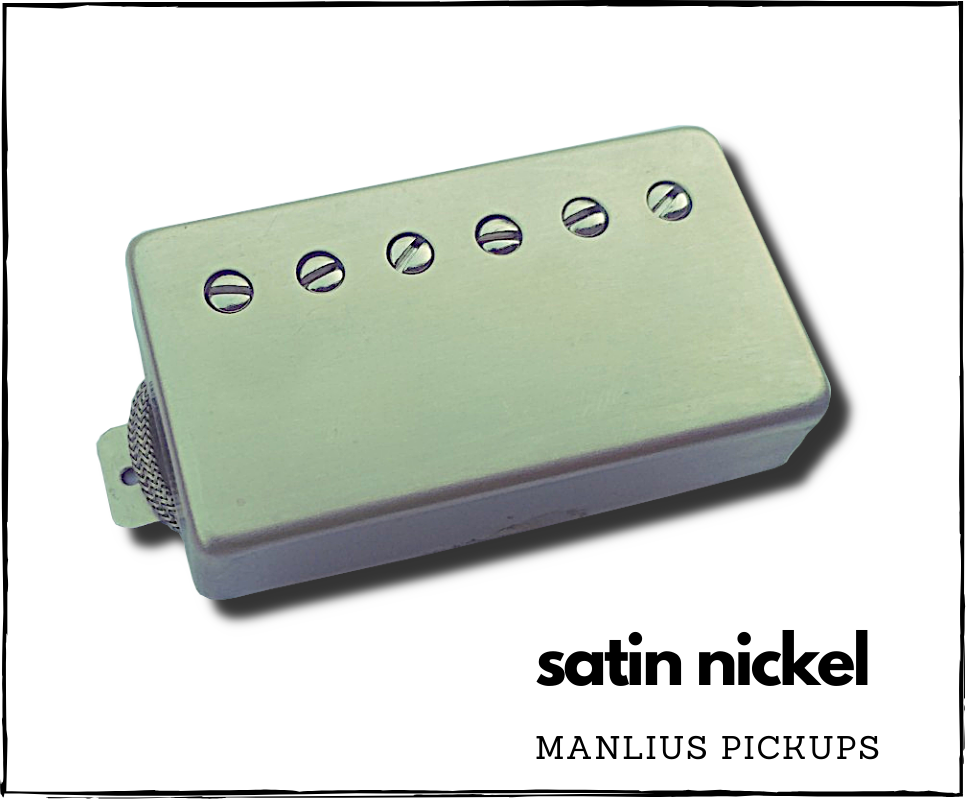 Vinyl
All Pickups Custom Built To Order


Estimated to ship between -
Domestic Orders Ship Free via Priority
Hot 70's Rock Tone
Hot-Rodded T-Top Tone for powerful and aggressive vintage rock.  The Vinyl retains the fabulous EQ balance of my T-Top Replica pickups, while adding output for hotter gain and easier, grittier drive response.  Built with period correct magnet wire and magnets,  coupled with over- wound coils, the Vinyl dishes out hot vintage 70's styled tones.  Designed for those that need the maximum top end response of a classic T-Top coupled with more aggressive outputs and front of the amp push.   The hot vintage 70's output is sure to be a favorite among classic rock and early metal enthusiasts.  
Built by hand in Syracuse NY, the Vinyl features classic Manlius design elements, including hand scatter-winding, american sourced magnets, vintage steel alloy parts, universal depth base-plate legs, maple spacers, and light wax potting for consistent performance.
Here is a great review of the Vinyl bridge  coupled with a Landmark neck.  There is a video review as well!
General Specs

Baseplates - pure nickel silver with universal depth legs
Magnets - AlNiCo V
Wire - Vintage SPN
Covers - pure nickel silver, plated or unplated
Bobbins - high sheen and field polished, various colors
Spacing - Standard and wide F spacing available on all models
Conductor - vintage braid two conductor or low impedance 4 conductor
Winding - scatter-wound with similar coils
Aging - available at no additional cost
DC 7.8k neck ; 8.7k bridge